BILL BARBOUR



This page is updated: October 18, 2020 11:34 AM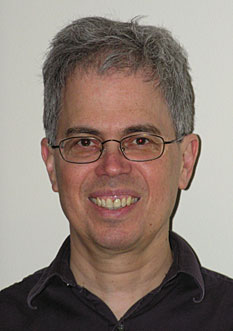 Bill Barbour has been an active Detroit-area jazz, classical and pop trombonist since 1977. He holds a Bachelor of Music degree from The University of Michigan and a Master of Music degree from Wayne State University. He has studied with Bill Lane, Glenn Smith, Joseph Skrzynski, Robert Jones and Ray Turner.
Bill was a member of the Glenn Miller Orchestra from 1938 to 1984. He has performed with the Detroit Symphony Orchestra. He has also played in backup groups for artists such as Rosemary Clooney, Carl Fontana, Connie Francis, Haken Hagegaard, Bob Hope, Eddie Kendricks and David Ruffin, Steve Lawrence and Eydie Gormet, Liberace, Al Martino, Wayne Newton, The O'Jays, Roberta Peters, Lou Rawls, The Temptations and Clark Terry.
Bill is currently a member of the Johnny Trudell Orchestra and the Rare Blend Band. He also performs with Detroit-area jazz, classical and pop groups on a freelance basis.
Bill Barbour
Home: 586.979.1072
Mobile: 586.242.8815
Email: bbarbour@wowway.com



Copyright 2020 René Laanen - Trombone Page of the World
Please direct comments and questions about this web site to René Laanen ~ contact